Ready Response Systems for Funeral Homes

Recent events such as the pandemic, natural disasters, and the opioid epidemic have raised concerns about the treatment of human remains. Whenever highly infectious diseases, pathogens, or contagions exist in the human body, public health, including emergency responders, must be protected. When it comes to the preservation of human remains, the funeral and mortuary industries also play an important role in this process.
Mortech Manufacturing is proud to announce the latest innovation and addition to its Ready Response Systems product line. The Mortech Ready Response Rapid-Deploy Cooler is adaptable, portable, and is a rapidly deployable system for the long-term storage of human remains.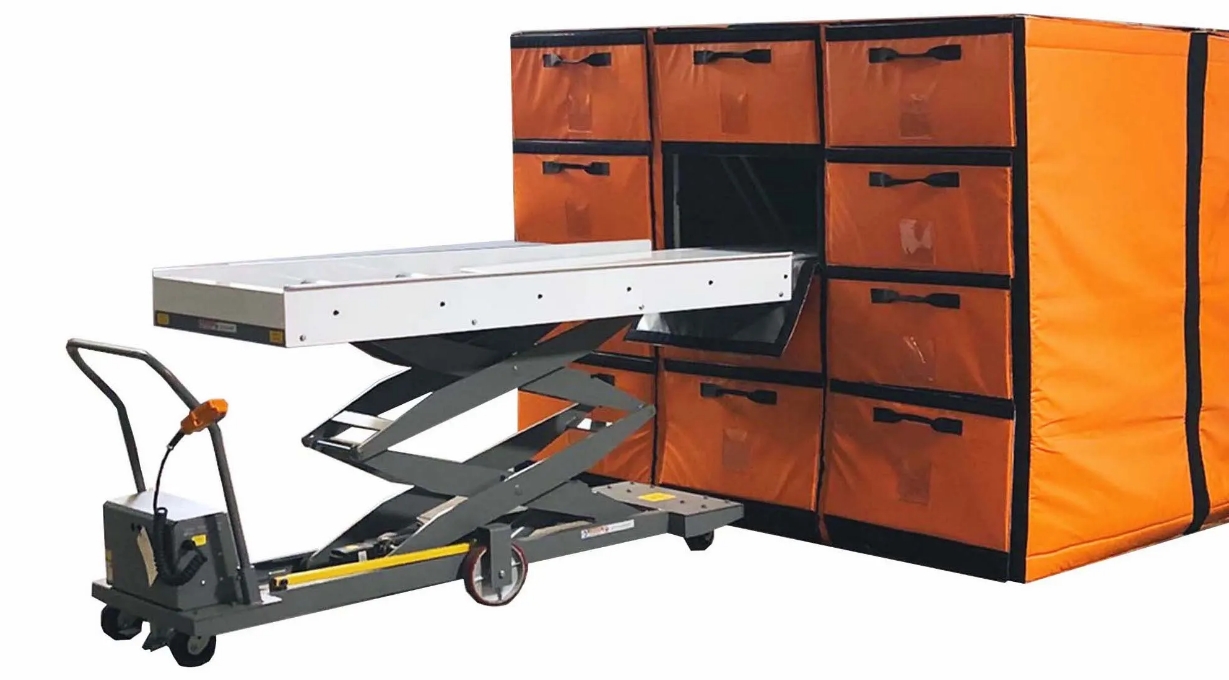 The Patented Mortech MERC System® (Mortuary Enhanced Remains Cooling)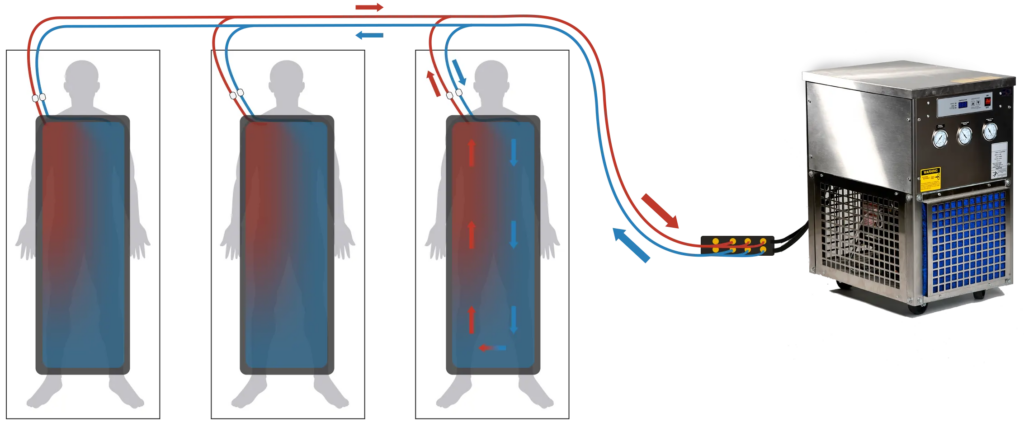 The first direct contact cooling system using liquid cooling technology to store human remains, and is the only human remains cooling system that is completely portable, scalable and interoperable.
Three Body Refrigerator With Portable Cadaver Scissor Lift
Drop in self-contained refrigeration system with digital thermometer and easy to adjust temperature controller. Heavy-duty chrome plated hardware for long lasting use. Unit ships fully assembled; simply plug unit into an outlet and the unit is operational.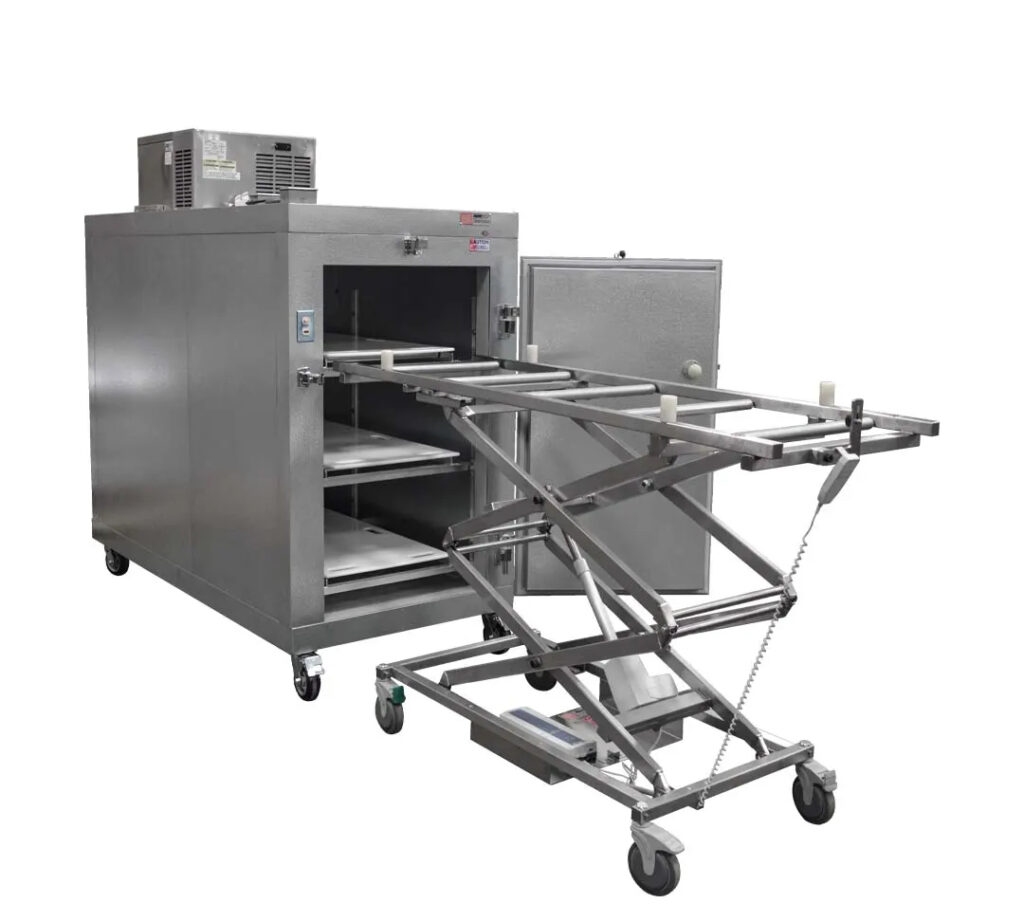 Ready Response Morgue Overflow Cold Storage Container System Rentals
Temporary & Expandable Morgue Surge Solutions from the Experts in Refrigeration and Respectful Decedent Handling.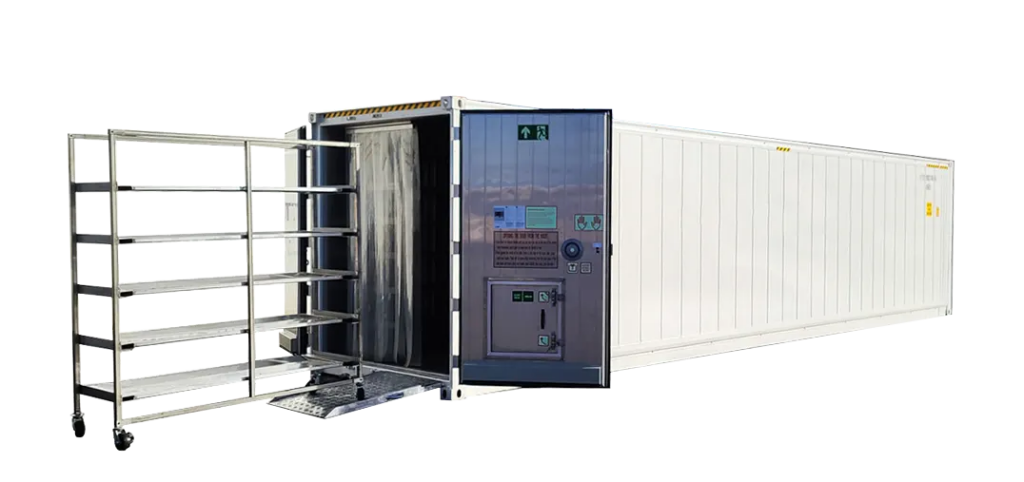 Ready Response Systems for Funeral Homes