Temporary And Expandable
Morgue Surge Solutions

The Ready Response Systems line was designed to provide your facility with the equipment and capacity you need to respond to surges and keep your workers safe. Whether you're in need of durable, long-term solutions or quick-deploy products for emergency situations, Ready Response Systems can help you prepare.
Mortech Manufacturing is proud to announce the latest innovation and addition to its Ready Response Systems product line. The Mortech Ready Response Rapid-Deploy Cooler is adaptable, portable, and is a rapidly deployable system for the long-term storage of human remains.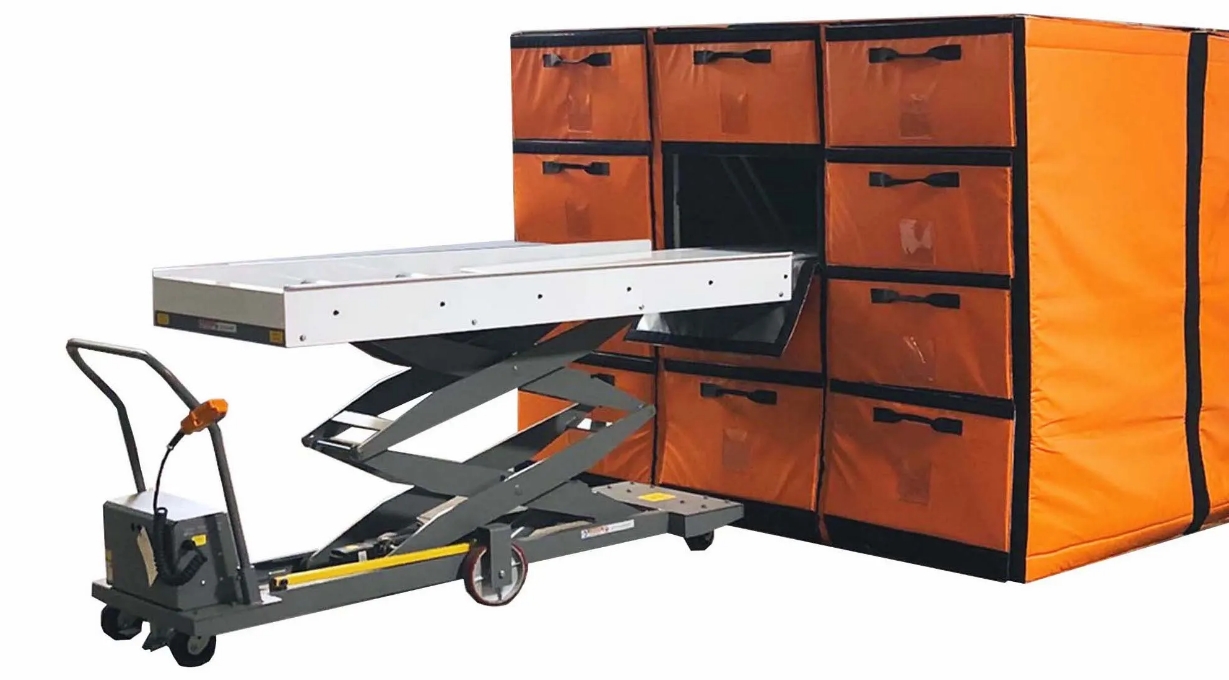 Quick Deploy Morgue Rack & Body Tray System
Collapsible Morgue Storage Racks provide facilities with additional cadaver storage space on demand. The racks are easy to assemble and require minimal hardware.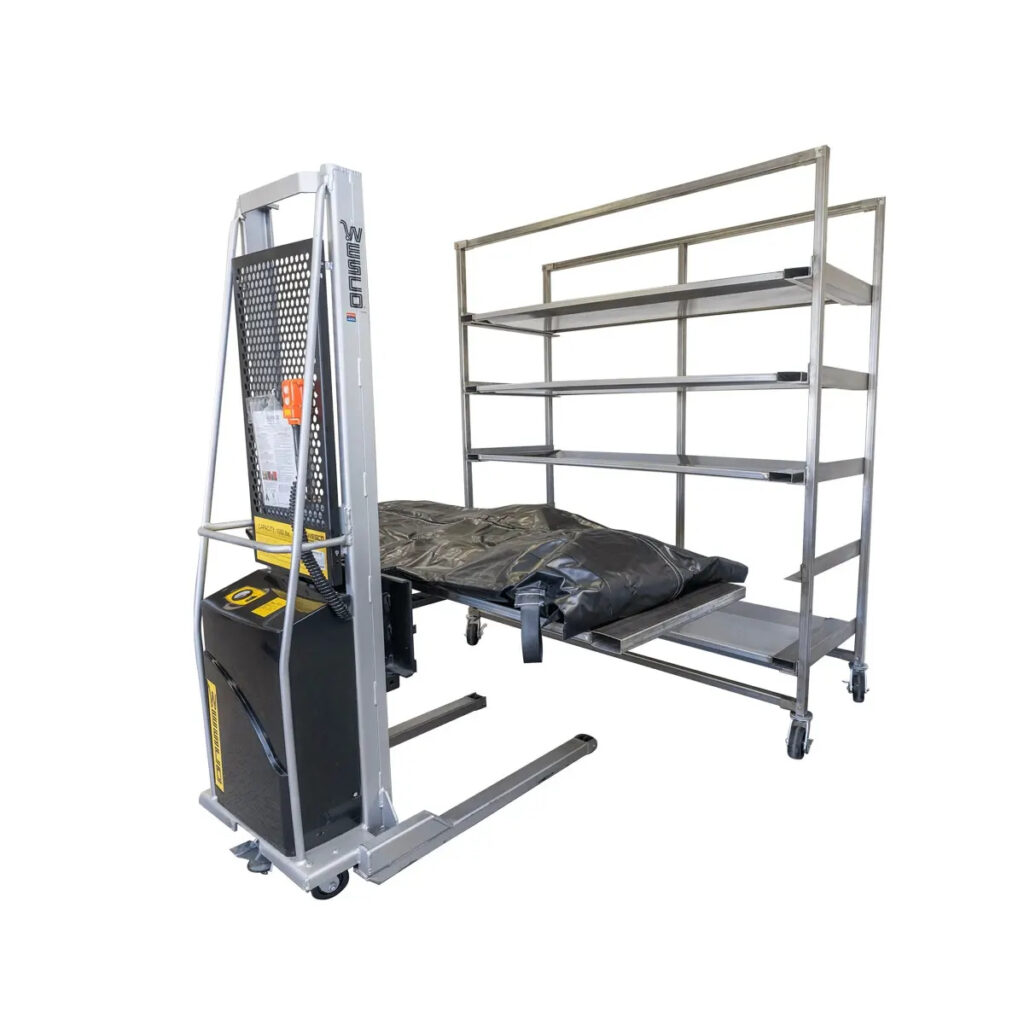 The Patented Mortech MERC System® (Mortuary Enhanced Remains Cooling)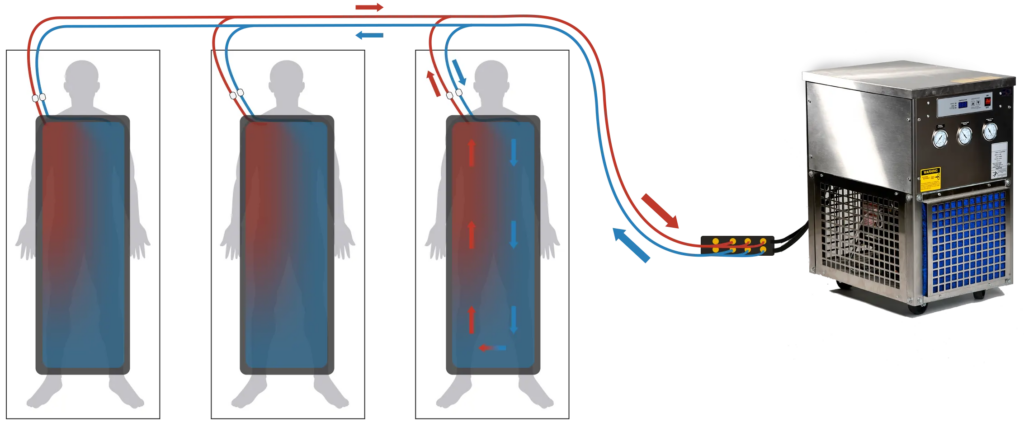 The first direct contact cooling system using liquid cooling technology to store human remains, and is the only human remains cooling system that is completely portable, scalable and interoperable.
Three Body Refrigerator With Portable Cadaver Scissor Lift
Drop in self-contained refrigeration system with digital thermometer and easy to adjust temperature controller. Heavy-duty chrome plated hardware for long lasting use. Unit ships fully assembled; simply plug unit into an outlet and the unit is operational.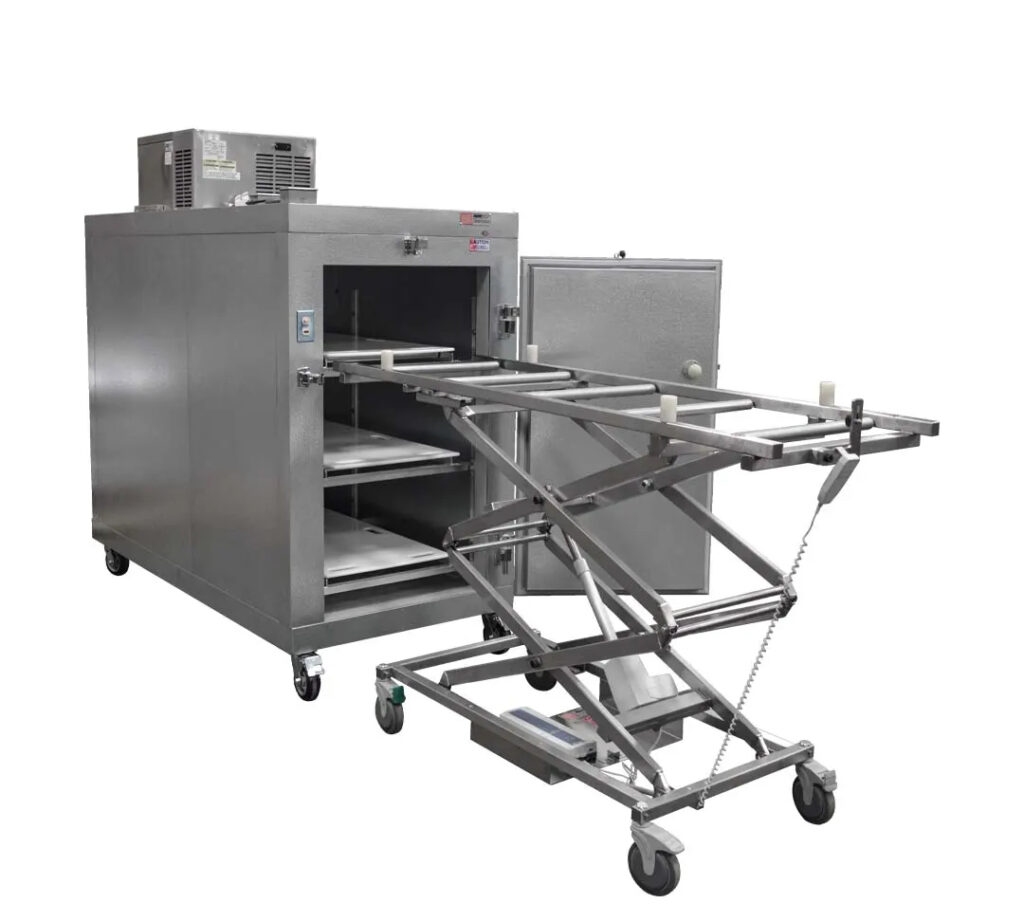 Ready Response Morgue Overflow Cold Storage Container System Rentals
Temporary & Expandable Morgue Surge Solutions from the Experts in Refrigeration and Respectful Decedent Handling.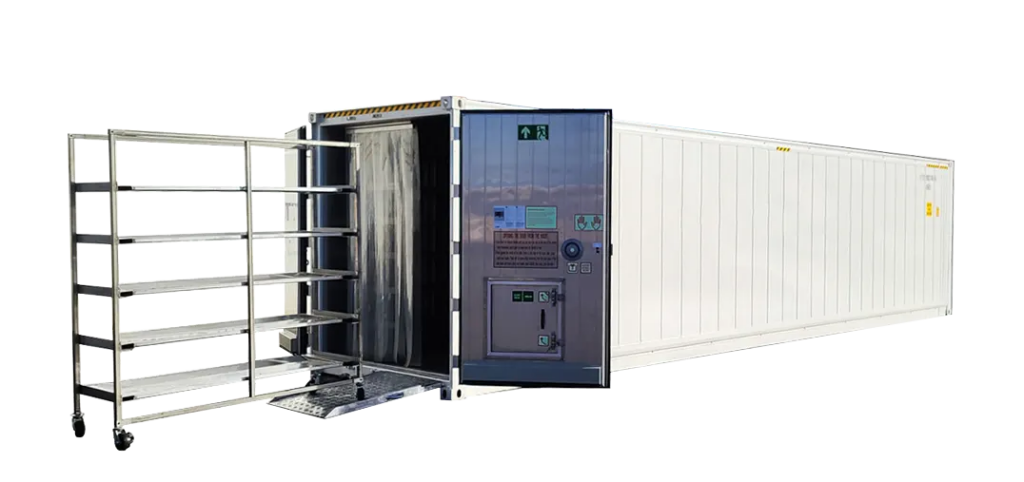 Powered Air
Purifying Respirators
Mortech is proud to now offer the MAXAIR CAPR® Series: The No-Hose PAPR from Bio-Medical Devices International. In laboratories and autopsy suites working with agents that have a known potential for aerosol as well as contact transmission, additional protection may be provided by personal protective equipment such as the MAXAIR CAPR Systems.
Personal Protective Equipment (PPE)
Mortech provides personal protective equipment, or PPE, to protect medical professionals during postmortem procedures against any physical harm or hazards that the workplace environment may present.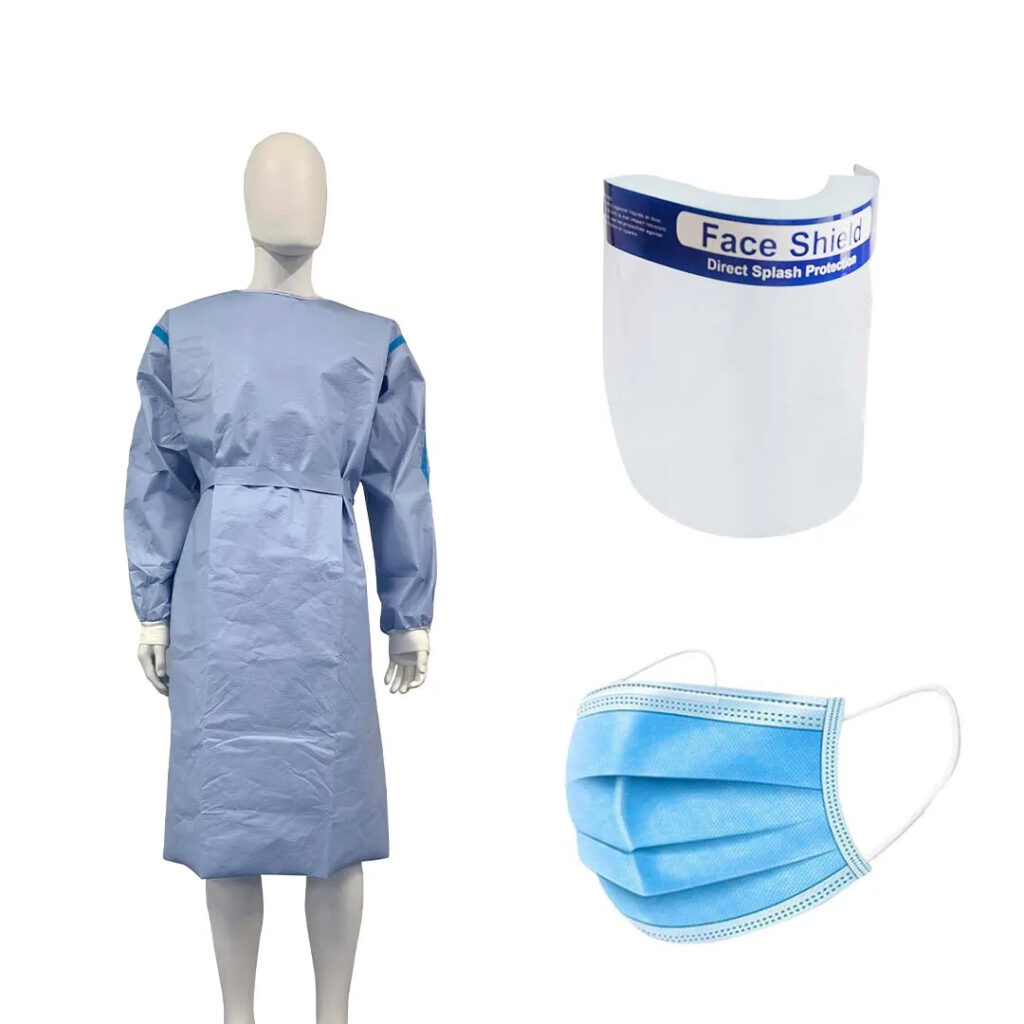 Large Selection Of Body Bags
Mortech offers a wide selection of cadaver bags, from bariatric, economy, disaster recovery, infectious containment, and more.